How To Buy Your Rent To Own Home
STEP 1: Please Watch This Video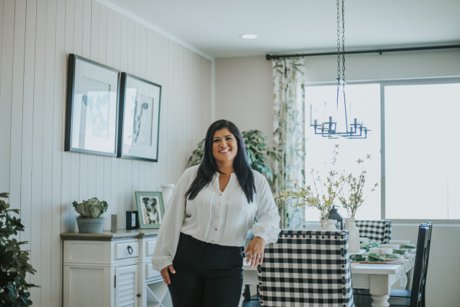 Congratulations on taking the first step in homeownership!
I once rented my home from Divvy. I remember when I first started renting my Divvy Home and I was unclear on the exact steps to go from renting to owning.
I had a lot of questions on how everything worked. The path to homeownership still seemed far away. So, I embarked on the journey myself and found that not only was it easy, it was possible with less than perfect credit history . Now I have made it my personal mission to help families and individuals get the deed in their name.
Through my personal journey, I found key reasons on why Divvy sets you up for success.
1. Built in savings- I had over $13,000 saved up for a down payment. Which made it to where I only have to pay closing costs. So the amount needed at closing wasn't overwhelming at all.
2. Your rental payments are reported to the credit bureaus which can boost your credit score just by making your monthly payments.
3. Being afraid of the unknown. I found that a majority of my clients believed that homeownership wasn't possible. Boy were they wrong! No matter what you think your credit situation is, we can come up with a game plan for if not now but when you will become a homeowner.
As a licensed loan officer I have helped renters with all different credit profiles buy a home. I pride myself on educating everyone I work with with a Strategy on the next steps to take to becoming a homeowner.
My goal is to make this as easy and informative for you, so you can make an educated decision on moving forward with buying your Divvy Home.
If you are ready to get started or if you have any questions about the different first time home buying programs I offer or if you need mortgage credit repair support then please fill out the form below and I look forward to talking with you soon!
Your New Friends In Real Estate & Life,
Renessa Guerrero & Team
Step 2 Book Your Free Home Consultation: